Require More Info or book?
Check availability
DESTINATION
Asia
PROVIDER
Wendy Wu
DURATION
14 days
| Valued At | Pay Only | Save |
| --- | --- | --- |
| $3,980 per person | $3,900 per person | $160 per couple |
Celebrate the New Year - FLY FREE TO ASIA


LIMITED TIME ONLY - SECURE YOUR SPOT NOW
China, Japan, India and Southeast Asia have never been so affordable. Experience extraordinary moments, witness breathtaking landscapes, marvel at ancient architecture and lose yourself in sacred cultures.
Make 2019 the year you tick off your bucket list and FLY FREE to ASIA.


Travelling in Asia is a unique experience that will leave you engaged and enthralled. Enjoy action-packed itineraries, full of new cultural discoveries, inspiring moments and tantalising tastes.

CHINA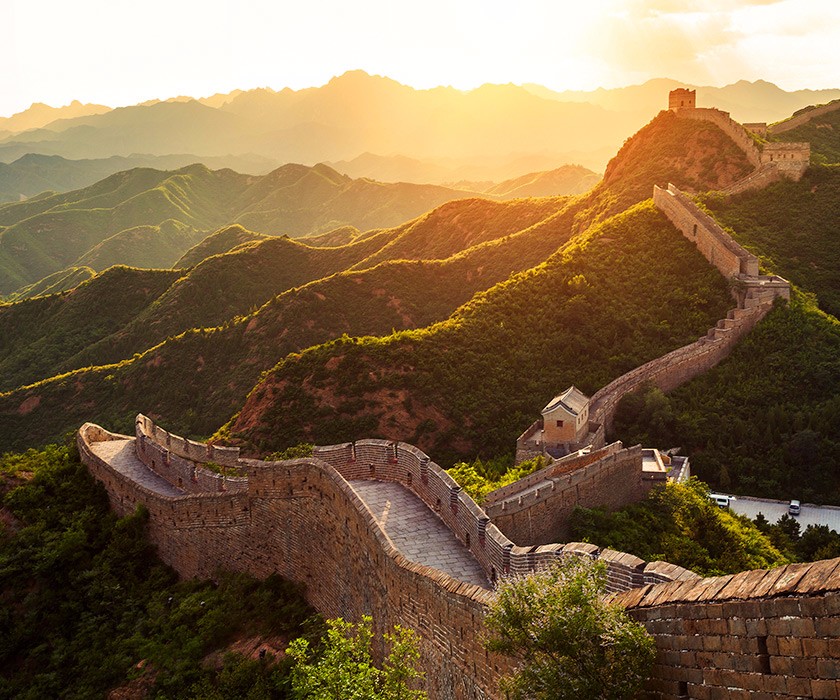 China's unique culture sets it apart from everywhere else. A land of true contrast, with flourishing metropolises like Beijing and Shanghai; quiet, rural traditional communities such as Yangshuo, Dali, and Lijiang; the Buddhist kingdom of Tibet; the unrivalled beauty of Nine Villages Valley and Zhangjiajie – China keeps you and your senses on your toes.
JAPAN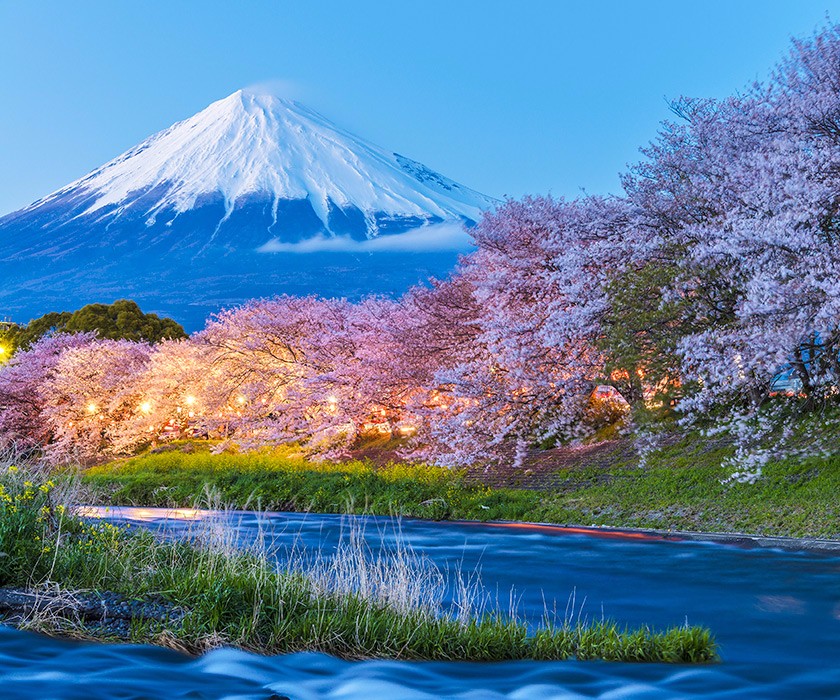 Japan is a country steeped in history and tradition. Across all aspects of life, respect and efficiency are paramount. From speedy bullet trains to tranquil temples and shrines, delectable cuisine, and traditional customs, Japan will capture your heart and leave you wanting to return time and time again.
INDIA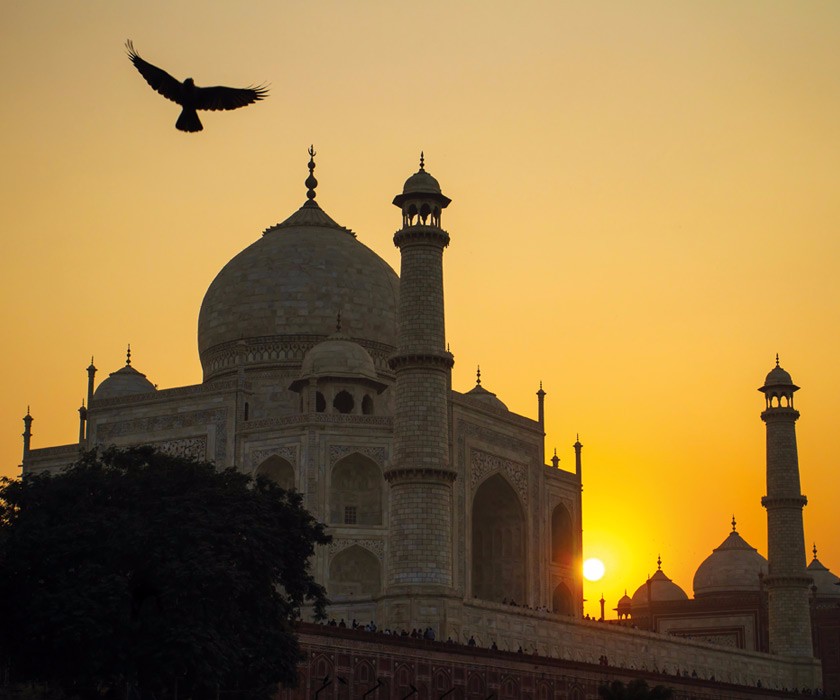 India sparkles with a rare and undeniable energy, enchanting first-time visitors and return travellers alike. A nation full of cultural experiences, diverse landscapes, enigmatic people and grandeur palaces and temples. Coupled with the cloud-piercing peaks of the Himalayas, the Indian Subcontinent is a must-visit destination, as they say you don't find yourself in India, India finds you!
SOUTHEAST ASIA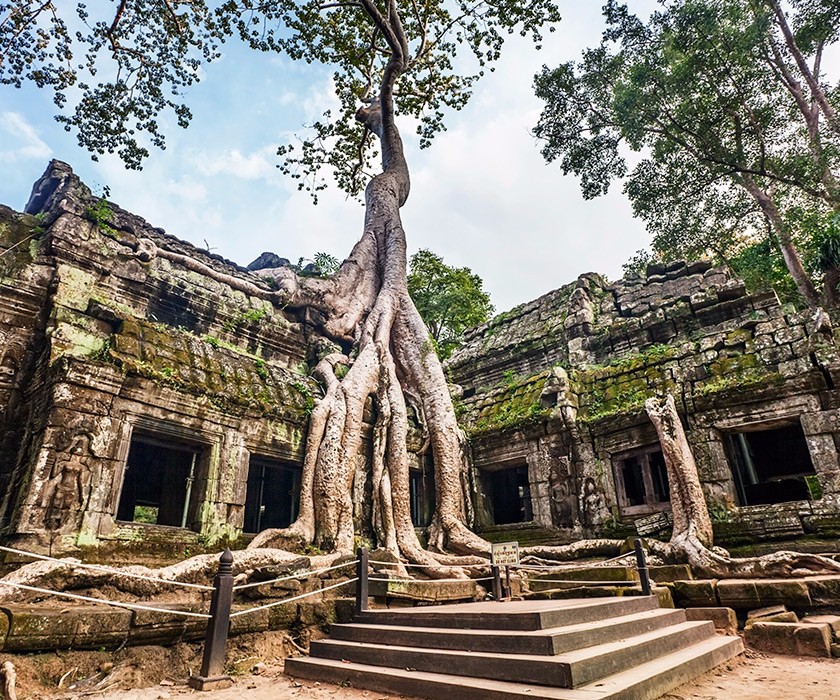 South East Asia is made up of thriving Vietnam, Cambodia and Laos. Uncover this addictive and dreamy region, each country maintaining their own quirky personality, captivating scenery, contrasting cultures and delicious cuisine. Be wowed by the historic temples, special customs and spectacular landscapes. South East Asia will draw you in and keep you coming back for more.
With a great range of our bestselling all-inclusive tours available in this limited time offer - don't wait any longer and make this year extraordinary by uncovering Asia.

Discover the available tours:
CHINA

14 Day Majestic Yangtze
22 Day Magnificent China
17 Day Yunnan & Sichuan
16 Day Wonders of China
26 Day Grand Tour of China
28 Day China: The Big One
14 Day Glories of China
21 Day Land of the Dragons
23 day Dreams of Nature
JAPAN
12 Day Jewels of Japan
9 Day A Week in Japan
14 Day Discover Japan
INDIA
18 Day Highlights of India
21 Day Rajasthan Panorama
28 Day Grand Tour of India
22 Day Highlights of India and Nepal
SOUTHEAST ASIA
17 Day Angkor to the Bay
16 Day Indochina Delights
27 Day Grand Tour of Indochina
* Advertised price based on 14 Day Glories of China departing 13 October 2019.